┌─────── ・ 。゚☆: *.☽ .* :☆゚.────────┐
g
r
a
v
i
t
y
_
s
h
i
f
t
e
r
└─────── ・ 。゚☆: *.☽ .* :☆゚.────────┘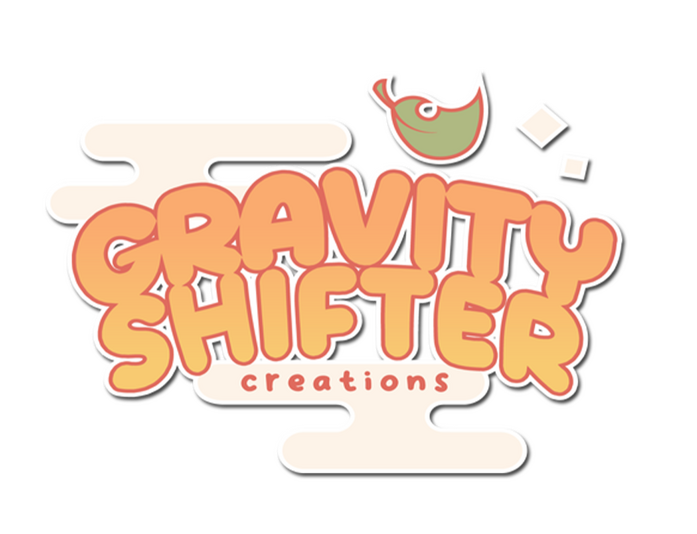 about me.
☾
⋆
*
・
゚
:
⋆
*
・
゚
:
⠀
*
⋆
.
*
:
・
゚
.
:
⋆
*
・
゚
:
.
⋆
pinki ☆ feral ☆ she/her
Hi I'm Pinki, I'm a modder and pose maker for lalafells. Mainly, I focus on vanilla mashups as well as re[de]fined lalafell conversions. I'm kind of awkward and bad at conversation, but I hope you will enjoy my creations!
My interests include: ff14, drakenier, tlou, gravity rush, mcu, star wars, and oc / worldbuilding.
please be sure to read my rules before using my mods!🞫 I do not post NSFW, RP, or respond to WCIF questions.🞫 DO NOT USE OR CLAIM ANY OF MY SCREENSHOTS OR COMMISSIONS AS YOUR OWN
 discord:  pinki#9829 / fruit basket
 kofi:  gravityshifter
 tumblr:  gravity-shifter
┌─────── ・ 。゚☆: *.☽ .* :☆゚.────────┐
r
u
l
e
s
/
f
a
q
└─────── ・ 。゚☆: *.☽ .* :☆゚.────────┘
rules
may change as necessary
☾ ⋆*・゚:⋆*・゚:⠀ *⋆.*:・゚ .: ⋆*・゚: .⋆
1: do not repost / redistribute anywhere
2: no nsfw of any kind. no upscaling past vanilla (this includes upscaling to bodies such as otopop or shapely sfw. dont do it)
3: personal sfw edits are okay, but please DM me to let me know, i like to keep track of where my work goes.
4: dm me before reuploading any edits or ports of my work
5: do not use my mods or parts of my mods for: paid commissions, your own work, other games
6:do not host or link my mods on xma, tgd, nexus, tatermoon, or any other site.
faq
'
☾ ⋆*・゚:⋆*・゚:⠀ *⋆.*:・゚ .: ⋆*・゚: .⋆
1: i do not take commissions, i just do what i feel like mostly
2: i may not respond to dms all the time unless urgent or about problems with a mod. discord is the best way to reach me.
3: a lot of the cosmetics i use (ie skin, makeup, accessories) are private / custom.
you are free to ask if you're unsure, however please don't harass me if my answer is no.
if i forgot anything or something you'd like to know isn't covered, feel free to drop a message to me and i'll answer as fast as i can